Details

Created on Thursday, 11 July 2019 19:05
Written by Capt. Phil
Wednesday Am.   If you were lucky you could pick through the shorts a land a keeper.   Better action today with shorts in the morning when the conditions were good.  Ray Soyka had two keeps and won the pool.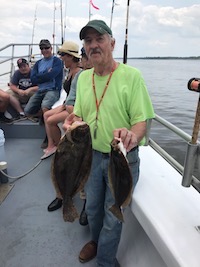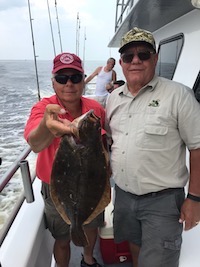 Magic Hours Wednesday Night 
Better fishing for a very light crowd Big Andy two keeps and Michelle with 2 Keeps