Details

Created on Friday, 02 June 2017 02:30
Written by Capt. Phil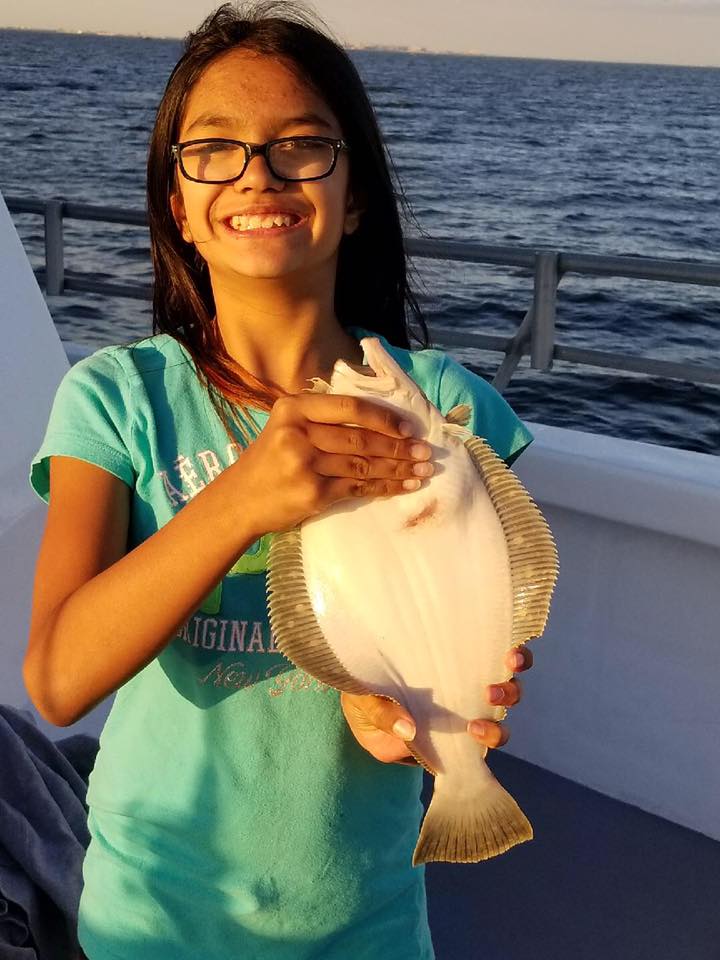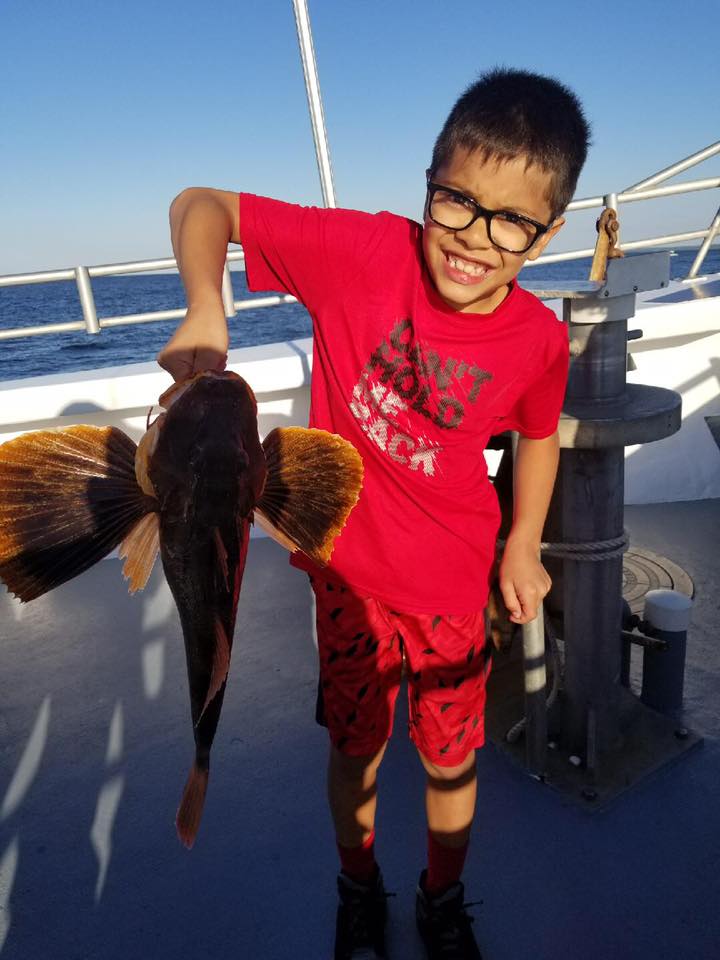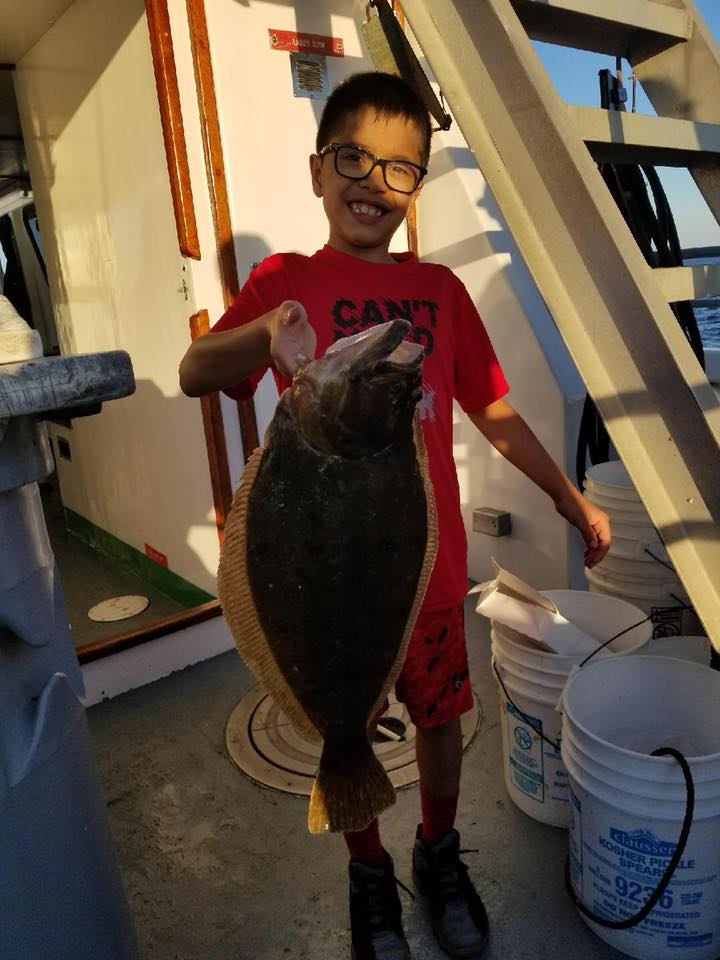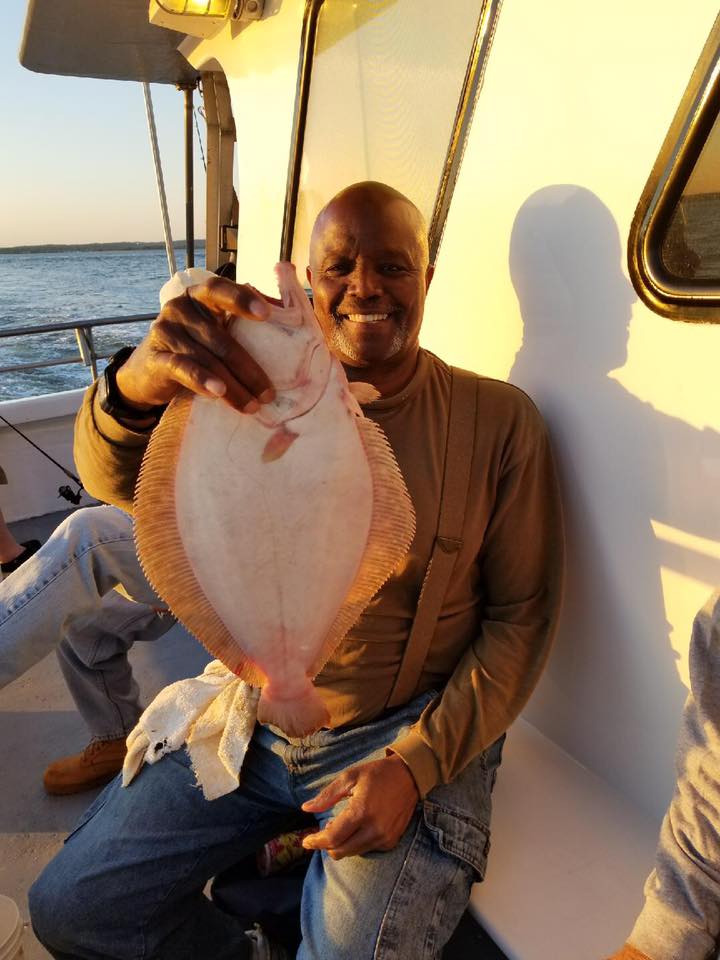 Well last night we saw no drift and tonight we started with way tooooooo much of it. Saw a few shorts and than on our 3rd drift bang keeper. 9 year old Mike Fernandez from East Brunswick boated the first short, 2nd keeper and than another keeper to become high hook and pool winner. Boy he schooled all the old timers tonight. His sister Mia wasn't to shabby either landing her share of shorts and robins. Overall it was a step in the right direction as far as the fishing is concerned .  
Sailing Friday 7AM & 5 PM, SAT PM 4, SUN 7AM & 4PM.